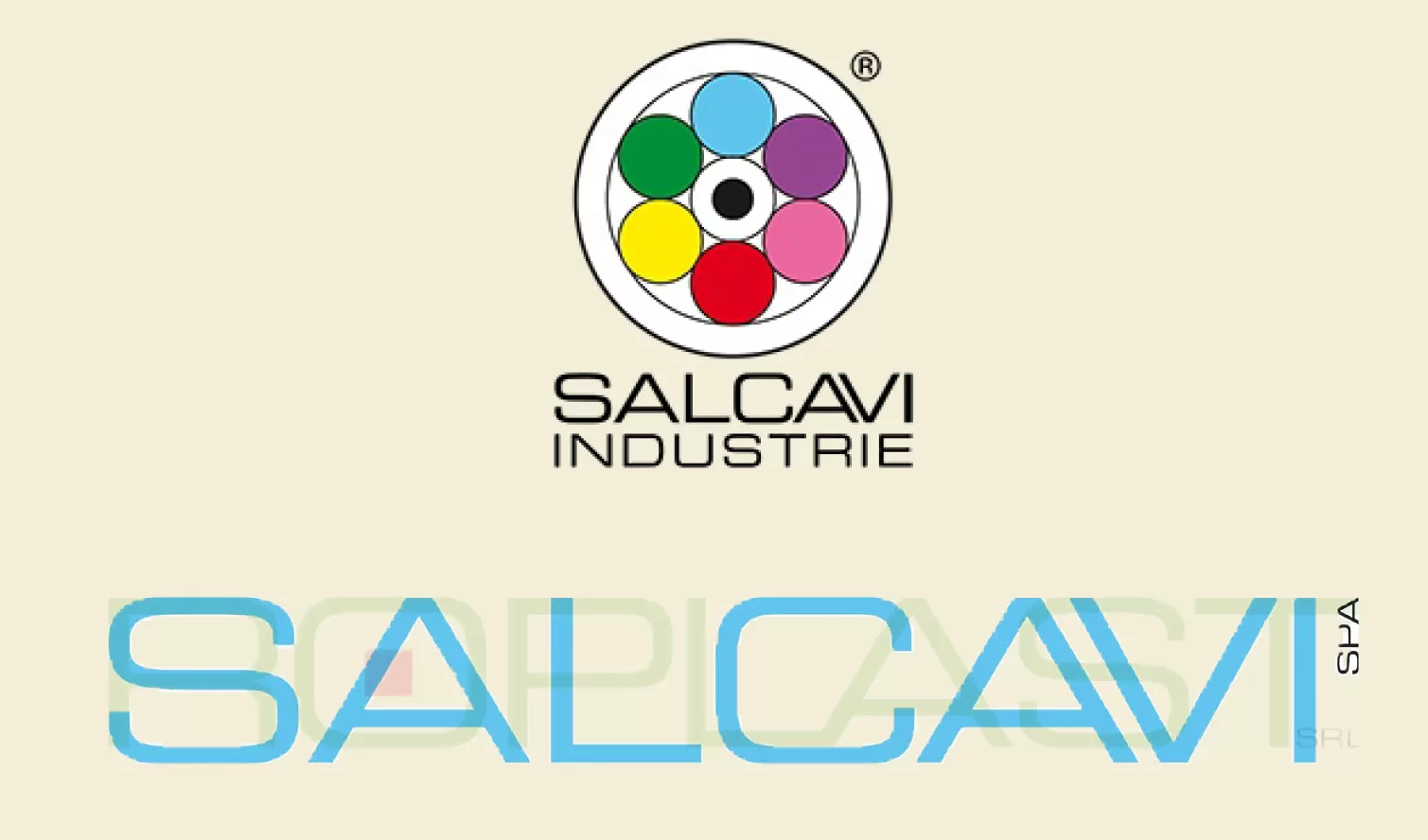 Merger by incorporation company ROPLAST S.r.l.
Merger by incorporation company ROPLAST S.r.l.
In order to make our organizational structure even more efficient and flexible and to optimize the production process, we inform our customers and suppliers that starting from 1st of May, 2019 the Company Salcavi SpA has incorporated the company Roplast Srl through a merger, taking over the legal relationships and assuming all related rights and obligations.
The Roplast brand will remain printed on all our plugs, but it will have value only as a trade mark, while the ownership of the product approval certificates will be held by the companies Salcavi SpA.
Furthermore, the machinery for the production of cables with plugs and extensible cords will be placed in a new production plant that is nearing completion, so as to have a more fluid handling and management of the cables. The product codes will not change therefore in your requests and in the orders you can continue to use the same part numbers. Also the commercial contacts and the reference persons with whom you usually interact will always remain the same.